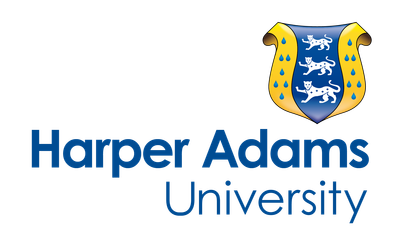 Tom Newman – Placement Student, started on Monday 29th June
I first heard about Alltech E-CO2 while looking for a summer placement between my 3rd and 4th year at university. They were a company that really stood out to me because they not only shared the same interest as me for protecting the environment, but also managed to do this in a way which was attractive to farmers. While I have very limited experience of how an actual farm works and functions, I was eager to learn more about it. While I understood many of the theoretical aspects of carbon emissions from my degree course, I had never put any of this into practice in a real world situation! The interview with the friendly Alltech E-CO2 team only enhanced this, and it was with great anticipation that I accepted there offer of a summer placement!
A bit of background information about myself:
Currently, I am studying at Msci Environmental Science at the Nottingham University. I just completed my 3rd year, and will be returning after the summer to complete my 4th and final year where I will graduate with a Masters in Environmental Science.
I grew up in Northwich (where I currently live when away from university), we have owned a small flock of chickens since I was 10years old.
Through my course I have developed a strong interest in caring for the environment.
Placement lasts July-August
I have only been on placement for a week and a half, and have already learned so much about the different aspects of farming and how even small changes in the way a farm produces its milk or beef can have a big effect on both a farms carbon footprint and their bottom line. Through both farm visits and looking at real world data, I have been able to grasp what really affects a farmer's ability to farm effectively. Whenever I have had questions, the Alltech E-CO2 have tried their best to explain fully what is going on, even when they have been busy with their own work, and have been very friendly and understanding while I am learning so many new things!
Currently I am helping the technical team with updating and improving the current models and surveys, as well as analysing farm data. I look forward to continue to assist the team in whatever way I can while I am here 'til August, and applying all the new knowledge I have gained about real world farming and carbon emissions when I return to university in September!