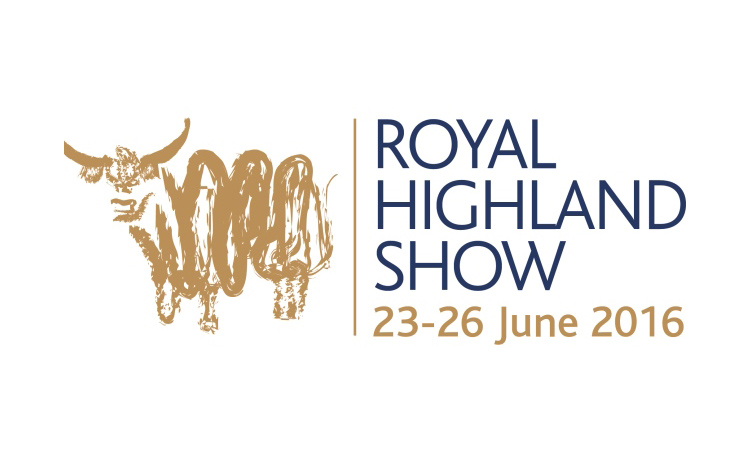 Co-op shows commitment to British agriculture and the environment
At Royal Highland Show last month, the Co-op underlined its strong commitment to British farmers with the launch of a progressive scheme to monitor and manage environmental impact and efficiency amongst its dedicated farming groups.
The Co-op Enviro-Map programme will, over the next three years, carry out carbon footprint assessments and biodiversity surveys across six main produce sectors. Data will then be processed to generate individual farm reports that will allow farmers to benchmark performance of their business and make decisions to improve efficiency and reduce environmental impact.
Co-op Enviro-Map will be the first fully Carbon Trust accredited self entry programme covering carbon and environmental footprinting. It will sit within the Co-op's existing Agricultural Pillars initiative, which already defines standards and incentivises performance across its Farming Group members.
In addition to carbon footprinting, the Co-op Enviro-Map will also monitor the broader environmental impact through a bespoke bio-diversity survey. Aspects such as habitat management, land use changes, nutrient leaching and soil erosion will be covered, with this aspect of the assessment being support by LEAF (Linking Environment and Farming).