Achieving a sustainable future
Governments and industries across the globe are committed to reducing emissions of greenhouse gases (GHGs) through a variety of targets and frameworks.
The supply chain for agriculture is a significant contributor to GHGs, representing approximately 8-11% of human-induced emissions.
With approximately 80% of the carbon from a litre of milk coming before the farm gate, agriculture has a growing responsibility towards a sustainable future.
To work towards truly sustainable agriculture, Alltech E-CO2 focuses on three key pillars – environmental, economic and social sustainability.
To achieve a fully sustainable agricultural practice, all aspects must be incorporated into a practical and achievable programme. To that end, attaining sustainable agriculture is about helping farmers to develop plans that combine long-term profitability with maximum social responsibility and environmental care.
Distribution of CO2 emissions from the production of one litre of milk:
Total emissions from the global livestock sector, by main animal species: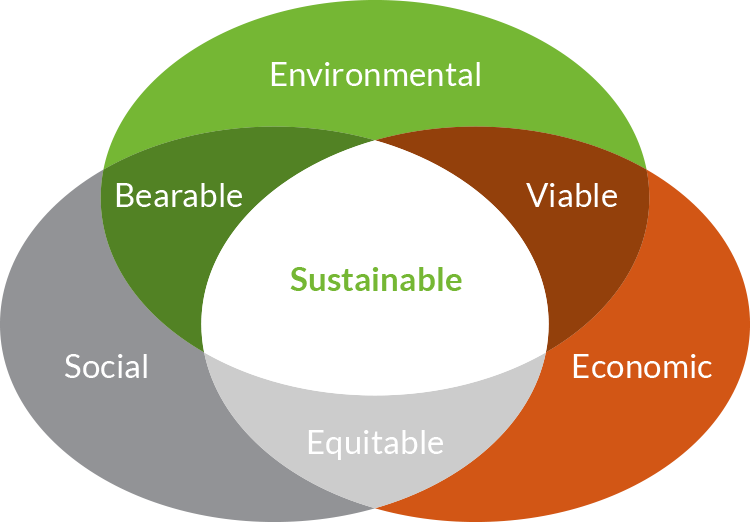 Alltech E-CO2 Farming Stats
THE AVERAGE FARM USES ENOUGH
ELECTRICITY TO BOIL THE WATER FOR
5092446
CUPS OF COFFEE A YEAR
THE AVERAGE ASSESSED HERD SIZE IS
000

COWS
PRODUCING 7,722 LITRES EACH
WE HAVE FOOTPRINTED OVER
00,000,000
QUARTER POUNDER
BURGERS WORTH OF BEEF
WE HAVE FOOTPRINTED OVER
0,000,000,000
LITRES OF MILK
ENOUGH TO FILL
0000

OLYMPIC
SIZED SWIMMING POOLS
THE AVERAGE LAND AREA
PER FARM ASSESSED IS
000

HECTARES
OR

000
FOOTBALL PITCHES