Swift-EA Environmental Assessments
Using the well-established EA model, Alltech E-CO2 also offers the Swift-EA.
This service allows customers to gain a concise view of their environmental performance and can be added to existing data collection services such as Farm Assurance audits, providing farmers with more accurate pictures of their farm businesses.
The Alltech E-CO2 Swift-EA is the first of its kind and involves the concise collection of information relating to the creation of a farm carbon footprint.
Using our data sets, we have worked with the Carbon Trust to prioritise the number of farm carbon footprint questions by ranking their carbon importance. The resulting software has been developed with the aim of minimising data collection time and increasing farmer discussion and consultancy during the visit. As with all our EA software, the Swift-EA is Carbon Trust accredited.
Dairy Swift-EA™
Beef Swift-EA™
Lamb Swift-EA™
Poultry Swift-EA™ (Layers, Broilers, Turkey)
Pig Swift-EA™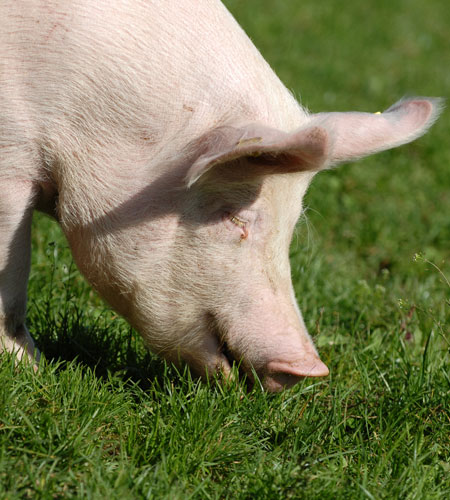 Alltech E-CO2 Farming Stats
THE AVERAGE FARM USES ENOUGH
ELECTRICITY TO BOIL THE WATER FOR
5092446
CUPS OF COFFEE A YEAR
THE AVERAGE ASSESSED HERD SIZE IS
000

COWS
PRODUCING 7,722 LITRES EACH
WE HAVE FOOTPRINTED OVER
00,000,000
QUARTER POUNDER
BURGERS WORTH OF BEEF
WE HAVE FOOTPRINTED OVER
0,000,000,000
LITRES OF MILK
ENOUGH TO FILL
0000

OLYMPIC
SIZED SWIMMING POOLS
THE AVERAGE LAND AREA
PER FARM ASSESSED IS
000

HECTARES
OR

000
FOOTBALL PITCHES