MEET THE TEAM
At Alltech E-CO2 we are proud to employ a team of the industry's most dedicated and knowledgable individuals. We are passionate about the innovative solutions we offer, and committed to improving sustainability and efficiency in farming.
From those who work in the background to your day to day contacts, our team works seamlessly to provide specialist knowledge and exceptional customer service.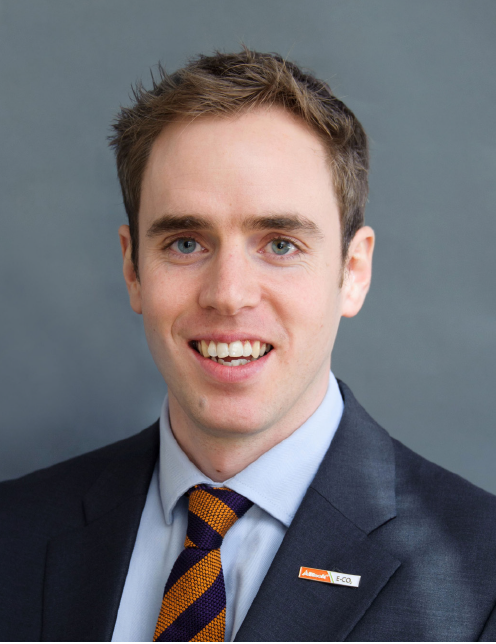 Andrew Wynne
General Manager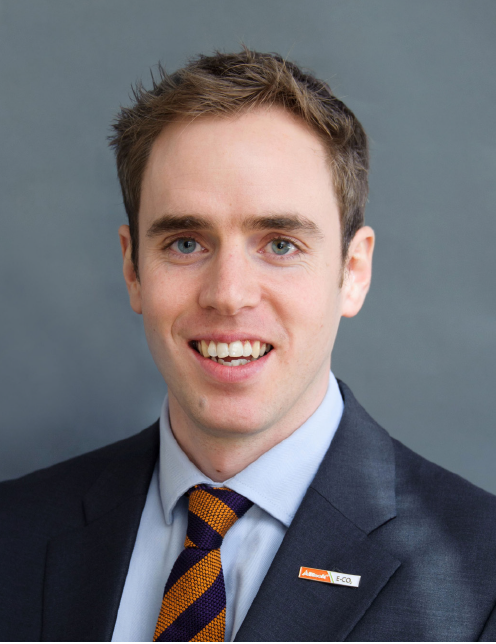 Andrew is the General Manager of Alltech E-CO₂. Andrew joined the company in 2010 to assist with the continued development of E-CO₂ both in the UK and overseas. Since then he has worked on the development of key models and services as well as a number of exclusive online carbon benchmarking tools for farmers. Much of Andrew's work in recent years has comprised of the management of contracts with large corporate retailers and processors. Graduating in 2009 with a BSc (Hons) in Environmental Geoscience, Andrew then went on to complete an MSc in Applied Environmental Geology at Cardiff University.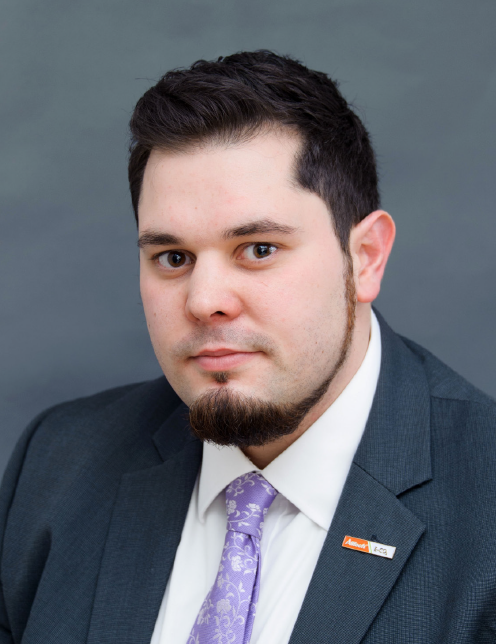 Ben Braou
Business General Manager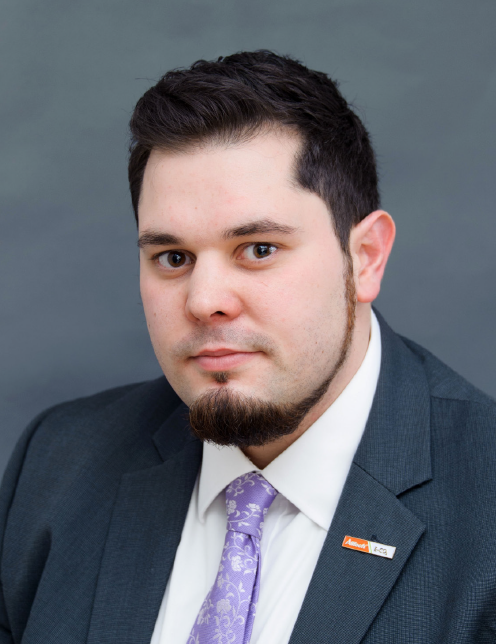 Ben is the Business General Manager of Alltech E-CO₂ having joined from Alltech after previously working on a number of joint business initiatives. Ben has worked to integrate Alltech's global reach and culture to assist with the continued development of Alltech E-CO₂ in the UK and further afield. Graduating in 2011 with a BSc (Hons) in Biosciences, Ben followed this by completing an MSc in Science, Communication and Society.
Alltech E-CO2 Farming Stats
THE AVERAGE FARM USES ENOUGH
ELECTRICITY TO BOIL THE WATER FOR
5092446
CUPS OF COFFEE A YEAR
THE AVERAGE ASSESSED HERD SIZE IS
000

COWS
PRODUCING 7,722 LITRES EACH
WE HAVE FOOTPRINTED OVER
00,000,000
QUARTER POUNDER
BURGERS WORTH OF BEEF
WE HAVE FOOTPRINTED OVER
0,000,000,000
LITRES OF MILK
ENOUGH TO FILL
0000

OLYMPIC
SIZED SWIMMING POOLS
THE AVERAGE LAND AREA
PER FARM ASSESSED IS
000

HECTARES
OR

000
FOOTBALL PITCHES