Gut Health Management
Establishing gut health and development is essential for building a foundation of performance and profitability in dairy production.
Healthy animals will eat and produce more efficiently, ensuring they are performing at their maximum potential. The Alltech® Gut Health Management programme focuses on supporting animal performance by promoting good bacteria, building defenses and maximising growth and efficiency.
Alltech True Check™ is a unique tool developed by Alltech to help producers see how effective their feed is at providing nutrients for digestion. To find out more click, here.
Gut health and stability are critical for profitable animal production. BIO-MOS® is a healthy and cost-effective way to achieve this. BIO-MOS benefits animals by maintaining gut health and stability through low inclusion supplementation. To find out more click the logo below: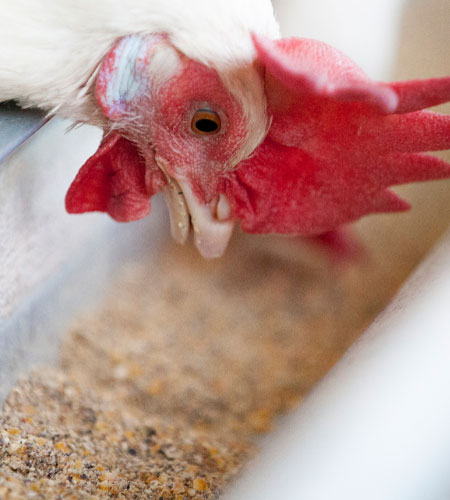 Alltech E-CO2 Farming Stats
THE AVERAGE FARM USES ENOUGH
ELECTRICITY TO BOIL THE WATER FOR
5092446
CUPS OF COFFEE A YEAR
THE AVERAGE ASSESSED HERD SIZE IS
000

COWS
PRODUCING 7,722 LITRES EACH
WE HAVE FOOTPRINTED OVER
00,000,000
QUARTER POUNDER
BURGERS WORTH OF BEEF
WE HAVE FOOTPRINTED OVER
0,000,000,000
LITRES OF MILK
ENOUGH TO FILL
0000

OLYMPIC
SIZED SWIMMING POOLS
THE AVERAGE LAND AREA
PER FARM ASSESSED IS
000

HECTARES
OR

000
FOOTBALL PITCHES