EA Environmental Assessments
Alltech E-CO2's market leading, Carbon Trust accredited, EA environmental assessments provide a wealth of in-depth data on animal production, health, renewable energy, feed details (containing soya inclusion), biodiversity and water and resource use.
Through collecting information across a wide range of areas such as livestock or crops, land and energy, we use carbon as a holistic measure of efficiency. Therefore, to increase efficiency on the farm, producers need to first monitor key areas of their businesses and implement practical solutions to improve.
Following an EA assessment, each farmer will receive a personalised sustainability and efficiency report. This report provides benchmark opportunities alongside a set of detailed recommendations for the following year.
Alltech E-CO2 currently offers the following EA environmental assessments:
Dairy EA™
Beef EA™
Lamb EA™
Poultry EA™ (Layers, Broilers, Turkey)
Pig EA™
Crop EA™ (Forage, Root Vegetables, Citrus, etc)
Feed EA™ (Focusing on feed mills and animal feed production).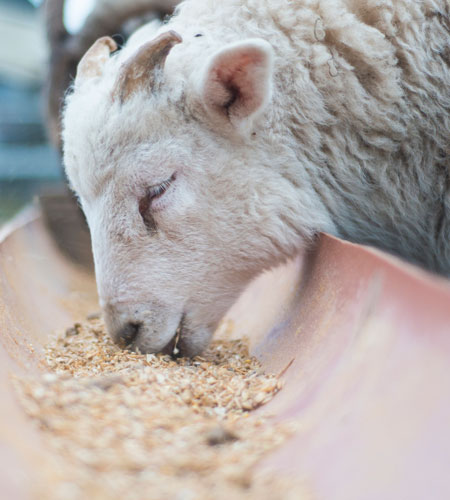 Alltech E-CO2 Farming Stats
THE AVERAGE FARM USES ENOUGH
ELECTRICITY TO BOIL THE WATER FOR
5092446
CUPS OF COFFEE A YEAR
THE AVERAGE ASSESSED HERD SIZE IS
000

COWS
PRODUCING 7,722 LITRES EACH
WE HAVE FOOTPRINTED OVER
00,000,000
QUARTER POUNDER
BURGERS WORTH OF BEEF
WE HAVE FOOTPRINTED OVER
0,000,000,000
LITRES OF MILK
ENOUGH TO FILL
0000

OLYMPIC
SIZED SWIMMING POOLS
THE AVERAGE LAND AREA
PER FARM ASSESSED IS
000

HECTARES
OR

000
FOOTBALL PITCHES