Alltech E-CO2 Beef 'What If?' Tool
The Alltech E-CO2 Beef 'What If?' Tool is a free practical tool that aims to demonstrate to farmers the simple measures that can be taken to reduce their carbon footprint and increase their business efficiency.

The Beef 'What If?' Tool has been developed by Alltech E-CO2 using the main Alltech E-CO2 Beef EA to model the impact key management changes have on a beef enterprise's carbon footprint and profitability.
This innovative tool will allow you to:
Demonstrate financial benefits of effective management decisions
Receive an instant carbon footprint analysis
Highlight areas that can have the biggest impact on your margins and carbon footprint
Increase profits by improving efficiency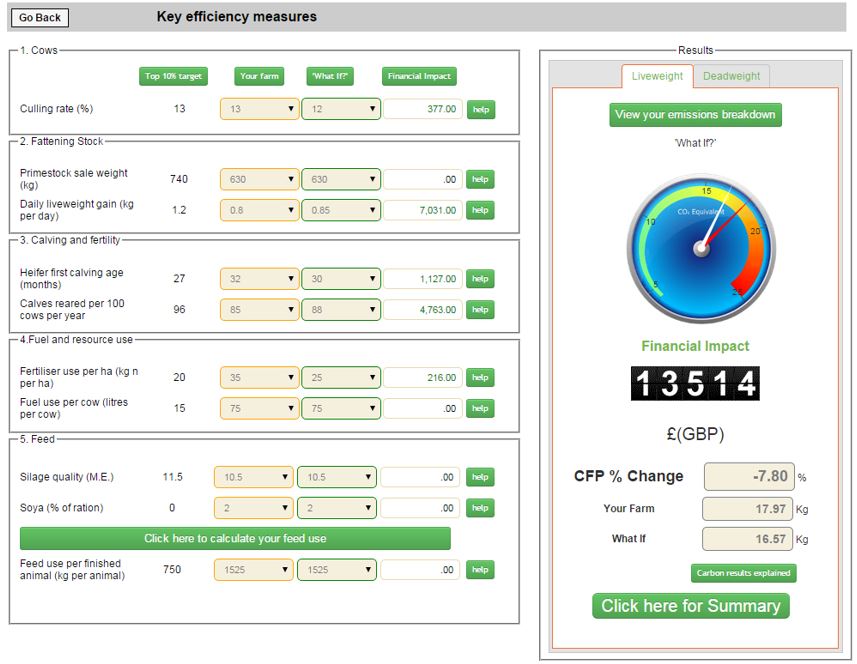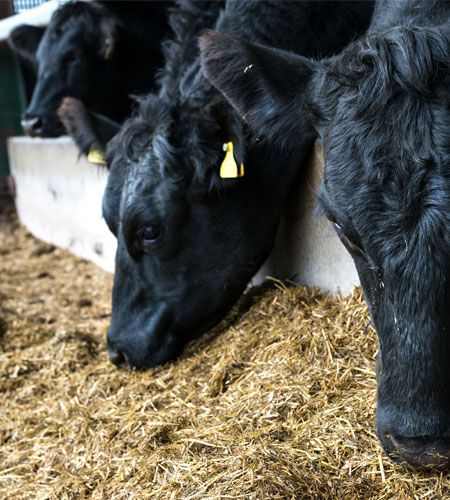 Other
Alltech E-CO2 strives to make agriculture more efficient and profitable, sustainably.
To this end, we are constantly developing new solutions and improving our current offerings.
If you would like information on 'What If?' Tools for any other agricultural sectors, please contact us.
Alltech E-CO2 Farming Stats
THE AVERAGE FARM USES ENOUGH
ELECTRICITY TO BOIL THE WATER FOR
5092446
CUPS OF COFFEE A YEAR
THE AVERAGE ASSESSED HERD SIZE IS
000

COWS
PRODUCING 7,722 LITRES EACH
WE HAVE FOOTPRINTED OVER
00,000,000
QUARTER POUNDER
BURGERS WORTH OF BEEF
WE HAVE FOOTPRINTED OVER
0,000,000,000
LITRES OF MILK
ENOUGH TO FILL
0000

OLYMPIC
SIZED SWIMMING POOLS
THE AVERAGE LAND AREA
PER FARM ASSESSED IS
000

HECTARES
OR

000
FOOTBALL PITCHES