Alltech Dairy 'What If?' Tool
The Alltech Dairy 'What If?' Tool is a free, online and interactive way for dairy farmers to determine their farm efficiency and profitability in addition to greenhouse gas emissions produced per litre of milk.
Dairy farms offer great potential to improve efficiency and reduce their carbon emissions; ultimately capturing this opportunity can lead to increased performance and profitability whilst reducing environmental impact.
To prepare for global population increases, and in light of the current economic climate we must ensure sustainable farming; supplying and securing the needs of the consumer long into the future.
This Carbon Trust endorsed tool will allow you to:
Demonstrate financial benefits of effective management decisions
Receive an instant carbon footprint analysis
Highlight areas that can have the biggest impact on your margins and carbon footprint
Increase profits by improving efficiency
Try the new tool today at alltech.whatiftool.com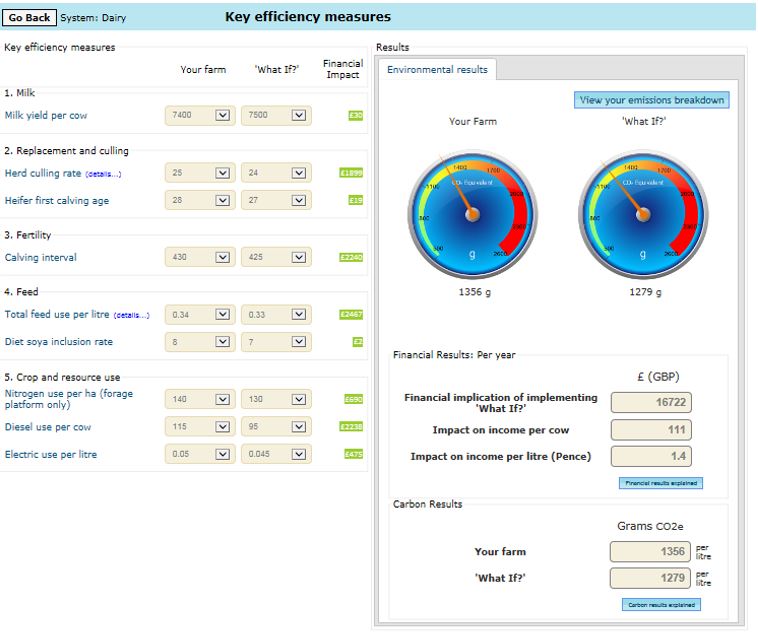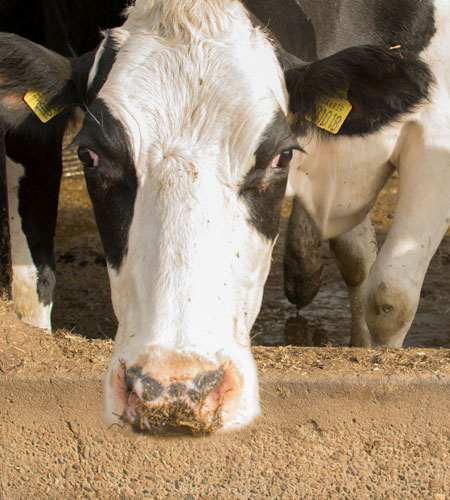 Other
Alltech E-CO2 strives to make agriculture more efficient and profitable, sustainably.
To this end, we are constantly developing new solutions and improving our current offerings.
If you would like information on 'What If?' Tools for any other agricultural sectors, please contact us.
Alltech E-CO2 Farming Stats
THE AVERAGE FARM USES ENOUGH
ELECTRICITY TO BOIL THE WATER FOR
5092446
CUPS OF COFFEE A YEAR
THE AVERAGE ASSESSED HERD SIZE IS
000

COWS
PRODUCING 7,722 LITRES EACH
WE HAVE FOOTPRINTED OVER
00,000,000
QUARTER POUNDER
BURGERS WORTH OF BEEF
WE HAVE FOOTPRINTED OVER
0,000,000,000
LITRES OF MILK
ENOUGH TO FILL
0000

OLYMPIC
SIZED SWIMMING POOLS
THE AVERAGE LAND AREA
PER FARM ASSESSED IS
000

HECTARES
OR

000
FOOTBALL PITCHES